Episode 3: Dr Martin Williams, Scientific Officer @ Mind Medicine Australia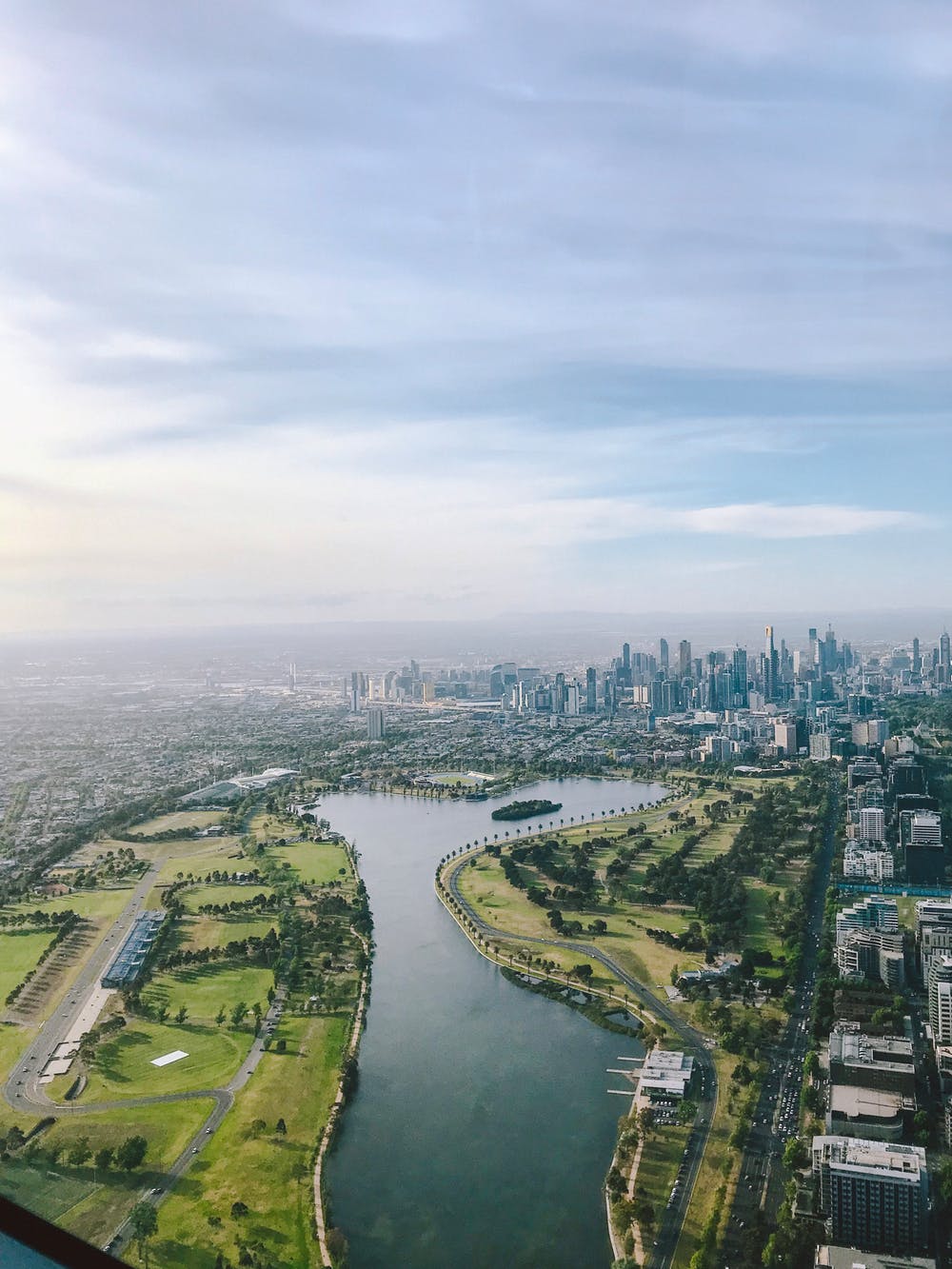 "There has never been a better time to be an Australian"
Melbourne puts an Antipodean star on the Psychedelic map
In this Episode, I spoke with Martin Williams - Scientific Officer at Mind Medicine Australia. This newly formed organisation has charitable status and is focused specifically on the clinical application of medicinal psilocybin and medicinal MDMA for certain mental illnesses. They do not advocate for recreational use of psychedelics, MDMA, or any other prohibited substances, nor do they advocate for any changes to the law with respect to recreational use. Their focus is wholly clinical. Whilst Martin and I had an expansive conversation, we decided beforehand to try and tether the conversation to how researchers might best adhere to scientific integrity, and the how the mediators of the research findings to the general public (namely the media) might best adhere to journalistic integrity.
We Discuss
The upcoming St Vincent's synthetic Psilocybin trial

The challenges of 'blinding' in psychedelic research

The current state of journalistic reporting in Australia around psychedelics

The importance of equipoise in the 'cultural conversation'

The role of music in the psychedelic experience

The aetilogical differences and similarities between clinically verifiable levels of depression and anxiety in terminally ill populations vs the general population

The bureaucratic intricacies of integrating psychedelics into mainstream medicine

The importance of unfettered, 'slow burn' scientific investigation of any promising pharmaceutical agents

Martin's concerns about hype and over-exposure of psychedelics in the media

Other areas of potential investigative interest into the therapeutic potential of psychedelics more broadly
Mentioned in the podcast…
Dr Martin Williams - Scientific Officer at Mind Medicine Australia
Martin is a postdoctoral fellow in Medicinal Chemistry at Monash University, is founding Vice President of Entheogenesis Australia and founding President of Psychedelic Research in Science & Medicine (PRISM). He is also affiliated with Harm Reduction Victoria as a Peer Educator at events and festivals in Victoria. In these various roles, Dr Williams advocates a mature, open discussion about the use of psychoactive plants and chemicals in societies, past and present, and their (increasingly demonstrated) potential to contribute to a more healthy and harmonious future for humanity. With his fellow members of PRISM, he is working to initiate an Australian contribution to the expanding global field of psychedelic medical research. In partnership with St Vincent's Hospital, PRISM will conduct the first Australian medical trial using psilocybin to ease anxiety and depression for terminally ill patients, supported by Mind Medicine Australia and the Vasudhara Foundation.
Martin is a widely accomplished man, whose silos of expertise span not just pharmacology and policy but also winemaking and plane building. It is possible, (like the artistic background of Amanda Feilding or the psychodynamic background of Robin Carhart-Harris) that such a similarly diverse professional milieu could help foster a type of 'cognitive cross-pollination' that is perhaps the hallmark of truly innovative, solution oriented approaches.
Whilst the conversation around the inadequacies of mental health treatments and provision has become shrill (and in certain quarters seems to have become evangelically and unquestionably conflated with geo-political and environmental concerns) I do not think it is histrionic to say that the field of mental health provision is in desperate need of such solutions. Reasonable people understand that the breakthroughs might come from the minds of those who have hung their shingle far outside the academy. Screaming about how broken mental health systems are , dogmatic commitment to credentialism and repudiation of diversity of thought is not helpful at this stage. We need solution hunters.
Alongside many other such people , Martin has been quietly and steadily working to research these substances in a complex continent where dense notes of conservatism often co-exist with a surprising freshness of perspective and dynamism that can occasionally allow Australia to leapfrog 'older' countries in terms of progressive public policy. Whether the fruits of his labour 'fall over' or finish strong on the palettes of the Australian public, remains to be seen.