Episode 7: Dr Sebastian Knudsen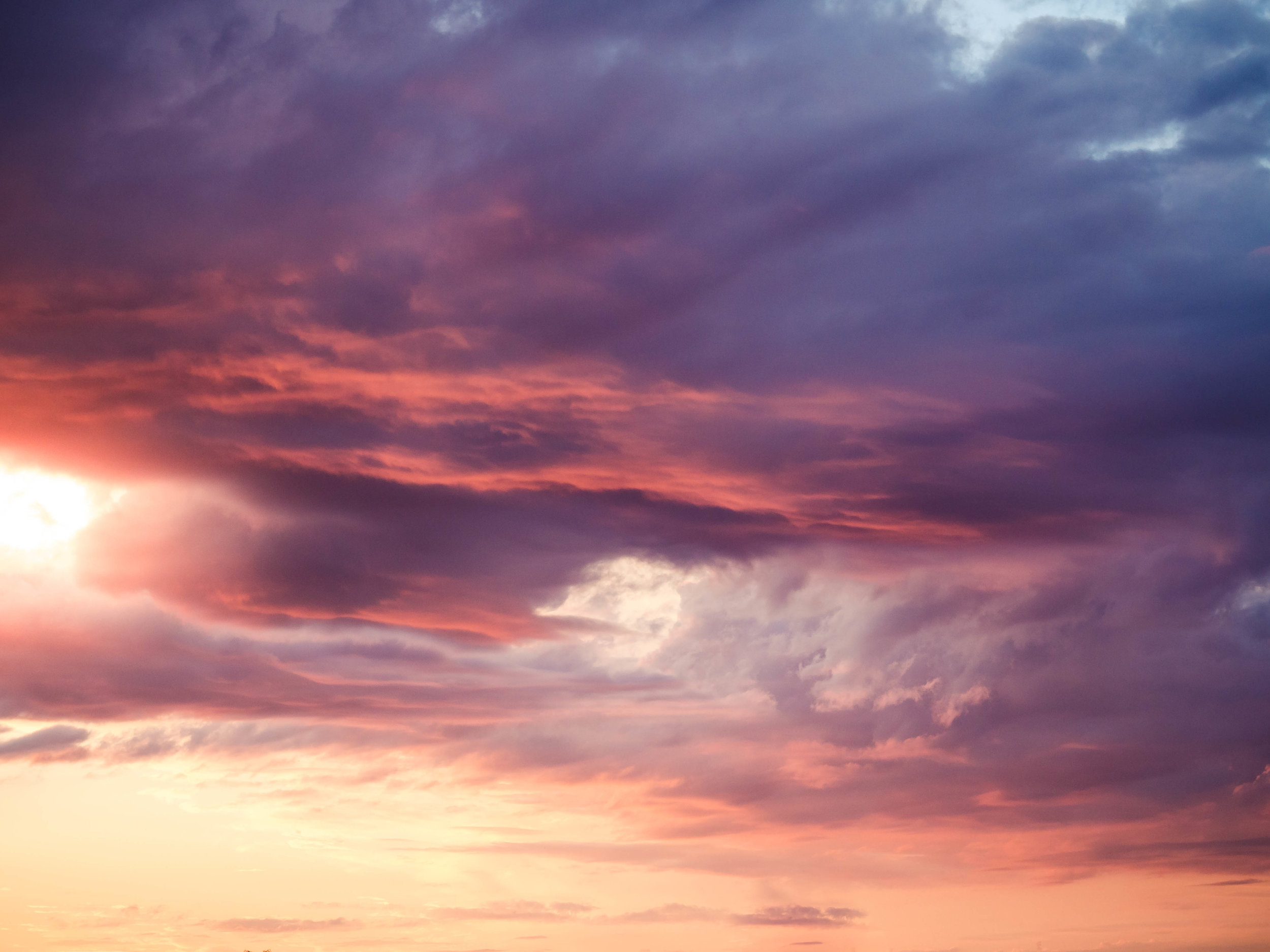 'Evidence is what changes minds…'
In this Episode I spoke to an old friend of mine - Dr Sebastian Knudsen, an Intensive Care consultant with a special interest in Palliative care. We had an expansive and interesting discussion, which gave another 'physician's eye view' of end of life care. This episode dovetails with our episode with Dr Jessica Zitter and both will serve as a backdrop for this quarter of medicine, where psychedelics such as psilocybin might soon find themselves inhabiting.
We discuss:
Dr Knudsen's professional background and conceptualisation of what makes a good consultant in this field

A delineation of what constitutes the various components of end of life medical care - Intensive care, palliatve care and hospice care

How his additional training in palliative care exposed him to the 'master variable' of doctor patient communication, and how the trajectory of end of life care is either positively or deleteriously impacted by it

His thoughts about the modulation of pain and his utilisation of the euphoric side effects of opioid medication

The impact of stress and the shifting cultures of medicine, and the difficulty of

His thoughts about his own self care and the notion that sometimes wisdom is nothing other than taking your own advice

The metrics doctors and palliative care teams to determine the shift from curative to palliative

the 'regionality' of death - how his experience working in different locations has highlighted his own biases

His wishes for his own death

The clustering of cognitive decline and its' overlap with end of life care

The role of humour in medicine

His wishes (and requirement) for empirical evidence to help psychedelics integrate into his medicinal tool-kit
Dr Sebastian Knudsen is an Intensive care consultant, but has additional specialised skill-sets in palliative care and echocardiography. Dr Knudsen has worked for the Royal Flying Doctors, is both a fellow of the Royal College of Anaesthetists in the UK and College of Intensive Care Medicine of Australia and New Zealand and has worked in some of the biggest critical care facilities in Australasia and the UK. He currently holds a consultancy post in Auckland.