Episode 9 : Adam Strauss and Shane Mauss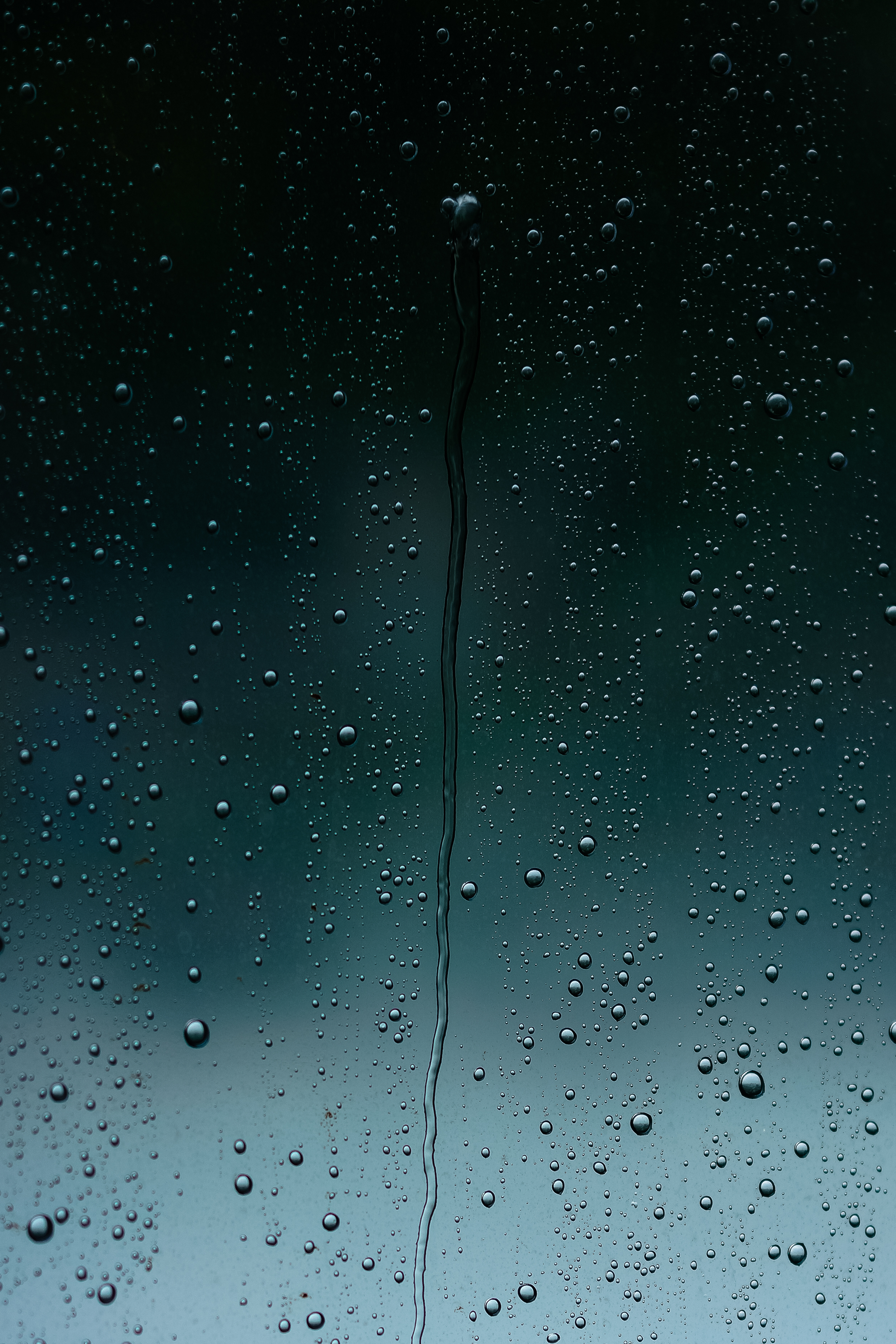 "Once I had the experience of surrendering to the fear of psychedelics - and finding that there was something on the other side, I was gradually able to do that when I wasn't tripping"
In this podcast I sat down with Adam Strauss and Shane Mauss, two internationally renowned stand-up comedians who have a particular sensibility for psychedelics. We sat down at breaking convention, where they had been performing as part of the conference. We had a wide ranging discussion,covering everything from the sublime to the ridiculous. Like anything else, comedy has an important role to play in helping modern societies calibrate healthy and appropriate relationships with psychedelics . Whilst it's clear Shane and Adam don't take themselves too seriously, they take what they do very seriously indeed, which is as it should be. The Fool is the precursor to the saviour…
In this Podcast we discus:
Shane's podcast Here We Are

The role of Cognitive Biases in human life

The hygiene hypothesis and the potential up-regulation of our psychological sensitivity as a result

Shane's upbringing in small town Wisconsin and how it set him up to go 'against the grain' and eventually saw him get interested in psychedelics

How comedy helped him connect with his Father - "…I just loved seeing him laugh" - and how subsequent psychedelic trips have given him context for this sensibility

Shane demonstrates his world class hand whistling ability - TBH second rate when compared with this guy

Shane alludes to how he feels psychedelics mediate between ones' inner world and outer experience

The fact that the visceral 'take away messages' from psychedelic experiences are often what Matthew Johnson calls 'duh moments'

How psychedelic trips helped Shane distill his comedic approach to become more authentic

Adam Strauss Joins us as a 're-dose'!

Shane gets to the bottom of a story about an unforgettable 'editorial decision'. It was for this documentary btw

Adam and Shane outline how they would like a neuroscience and fMRI '101' to be out there

Adam's desires to see some info on the attenuating effect of SSRIs on psilocybin

Shane's experience working with mycomeditations and his anecdotal experience of people on SSRIs struggling to have profound phenomenological experiences with high doses of psilocybin

Niall's concerns over the potential risks associated with abrupt SSRI withdrawal and the potential for suicidality and SSRI discontinuation syndrome as people prepare to take psychedelics

Adam talks about his various experiences with LSD vs Psilocybin and how surrendering to the various phenomenologies helped him get to the 'other side'

Adam tells a story about bothering the emergency services (and penis jokes are made - finally!)

The potential emergence of psychedelic orthodoxy and the risk of dogma

The upcoming Pittsburgh SOAP conference

Shane's website, twitter documentary and current show stand up science
Shane Mauss
Stand -up comedian, Psychonaut, Science Podcaster
Shane Mauss has brought his unique blend of humor insights and storytelling to cities all over the world. He has appeared on Comedy Central, Jimmy Kimmel Live, Showtime, BBC, Epix and has 5 appearences on Conan. He has also been a popular guest on other top podcasts like Pete Holmes' You Made It Weird, This Past Weekend with Theo Von, Marc Maron's WTF, The Joe Rogan Experience, Duncan Trussell's Family Hour, Bertcast and more.
Each week, as the curator and host of the science podcast 'Here We Are', Shane interviews the worlds leading academics about our most fascinating traits and behaviors while finding the funny in the innermost workings of life. The podcast has led to his latest tour 'Stand Up Science' where he joins together comedians and scientists on the same stage for a night of learning and laughs.
His MAPS sponsored solo show, 'A Good Trip', earned Shane a large following and high praise for its balance of comedy and insight into modern psychedelic research while describing the ineffable. Shane is the subject of the new documentary film, 'Psychonautics, A Comic's Exploration of Psychedelics'.
Adam Strauss
Stand-up comedian, Writer
Adam Strauss is an internationally renowned comedian, and recipient of both the New York Fringe Festival's Overall Excellence Award for Solo Performance and the Eddy Award for Best Solo Show in San Francisco . A writer and advocate for the responsible use of psychedelics, he is perhaps best know for his show 'The Mushroom Cure' - the story of how he used psychedelics to treat his crippling OCD.